Art In The Park 2019
PHOTOS:
*We went to Jaime Velasquez Park in Salcedo Village, Makati City for the #ArtInThePark 2019.
Here are some snapshots of the event:

📷 @powerpens #ArtInThePark 2019
Every year since 2006, Philippine Art Events, Inc. brings the works of artist from various galleries and collectives to a casual venue--a park and an adjacent parking lot. The annual event aims to support the Museum Foundation of the Philippines in its aim to promote the National Museum and its network.
This year's Art In The Park starts at 10:00 AM to 10:00 PM on March 17, 2019.
We went there late in the afternoon and stayed until late in the evening.

📷 @powerpens #ArtInThePark 2019
Compared to indoor art fairs, #ArtInThePark is more laid-back. People of all shapes and sizes got to appreciate art and interact with artists in a less intimidating atmosphere.
We overheard some young people saying that they went there to check out the works of artists they follow. We also saw a number of people carrying their purchased artwork. We checked out the price tag and were happy to tell you that the pieces were relatively affordable. No wonder, they shop like they are just buying corned beef from the groceries.

📷 @powerpens #ArtInThePark 2019
Whether you are an avid collector or a newbie trying to score your first purchase, you will find a wide array of paintings, mixed media, photographs, and sculptures for your needs.

📷 @powerpens #ArtInThePark 2019
There were several performances and interactive art exhibits.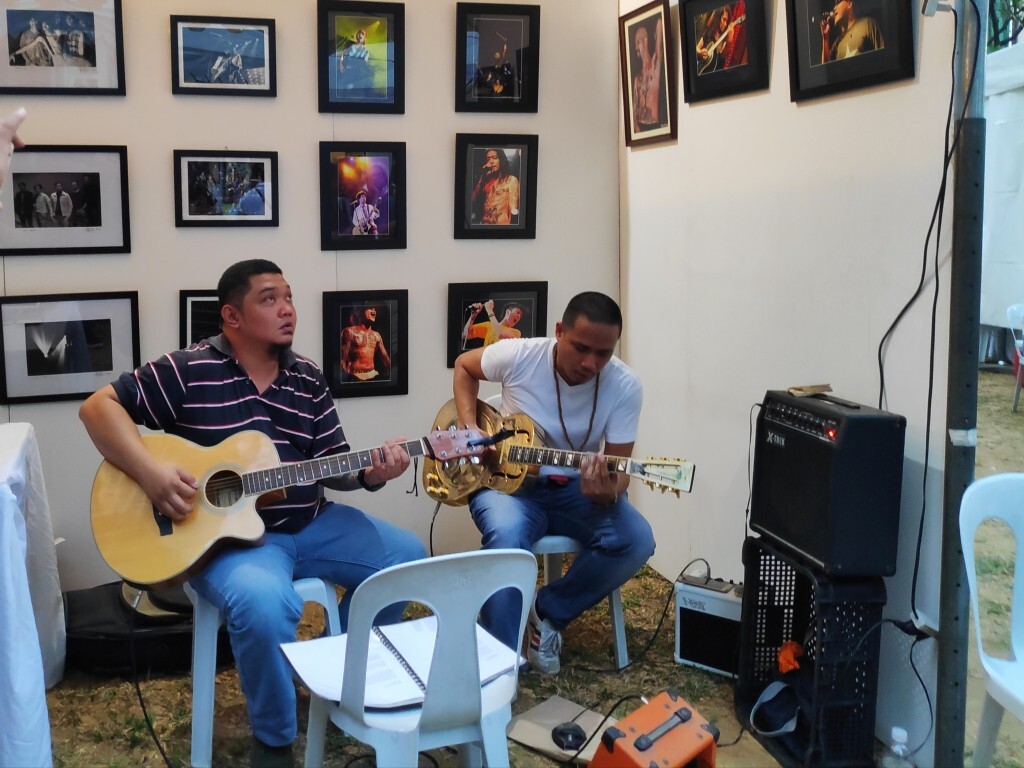 📷 @powerpens #ArtInThePark 2019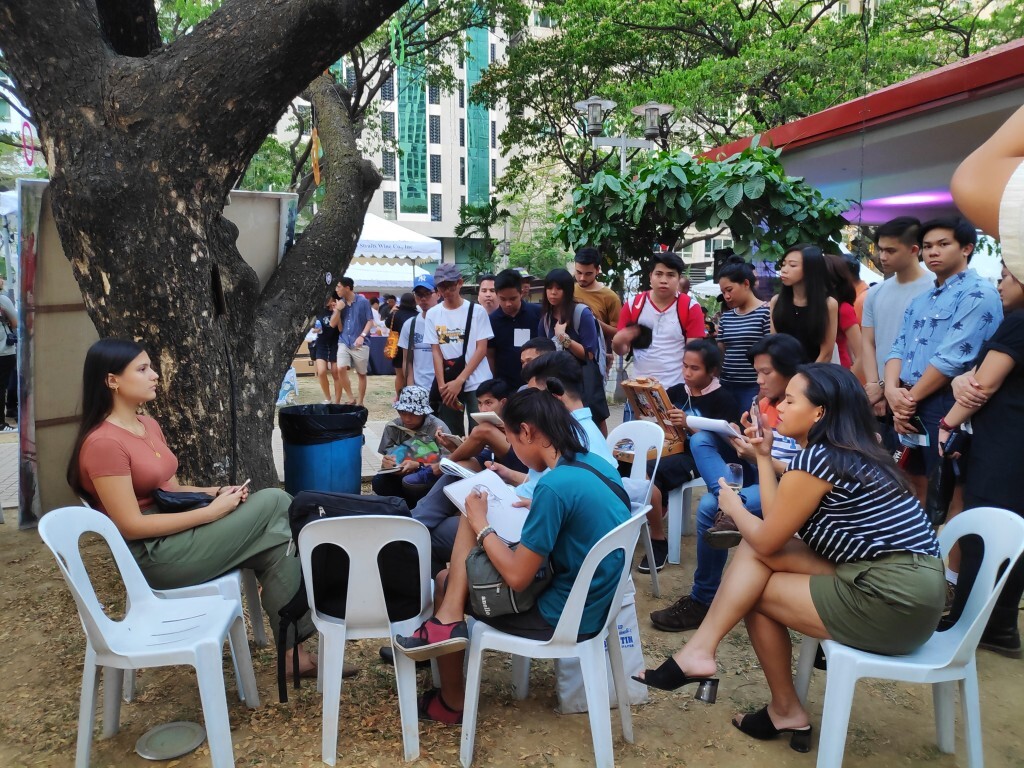 📷 @powerpens #ArtInThePark 2019
Keeping true to its mission of "making the visual arts accessible to everyone", Art in The Park brought together several galleries, art schools and independent art spaces.
Some of them were familiar as we saw also them on other art fairs.

📷 @powerpens #ArtInThePark 2019

📷 @powerpens #ArtInThePark 2019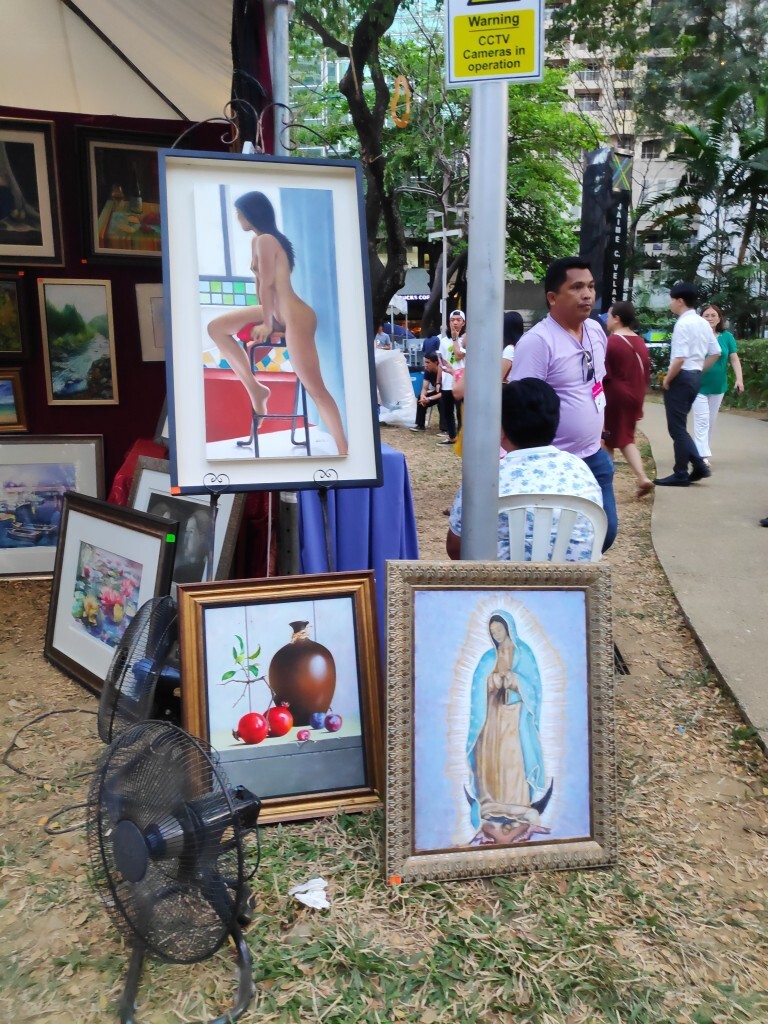 📷 @powerpens #ArtInThePark 2019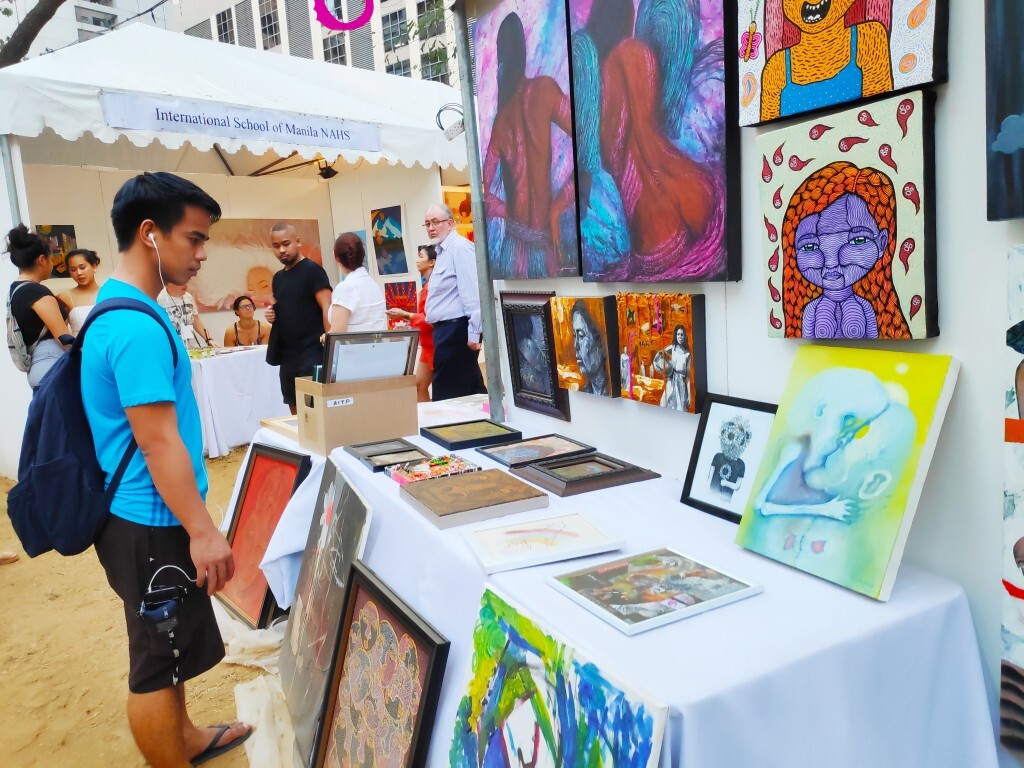 📷 @powerpens #ArtInThePark 2019