These I Let Go
This is the phase in my life where I let go of control. Control is an illusion. We can't control anything. We will not even make a dent in the Universe. It is transcendent. It will go on and on even without us. But that doesn't mean we are insignificant. We are part of the grander whole.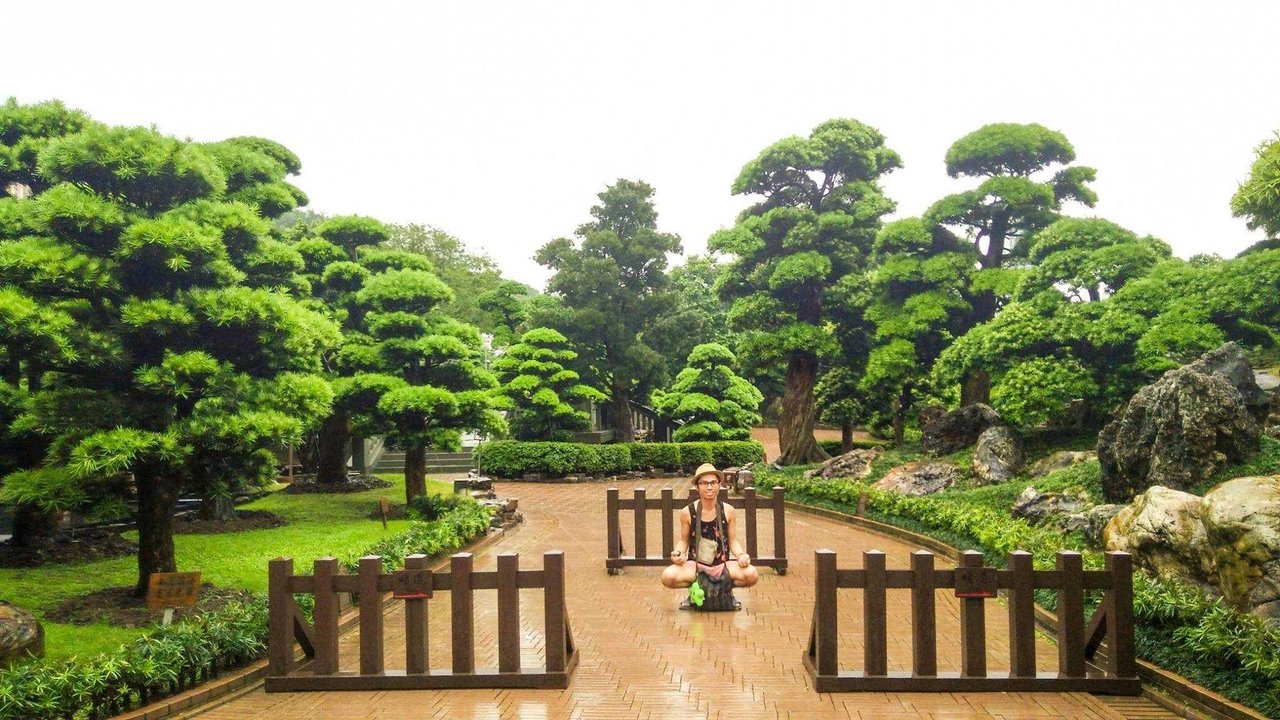 Nan Lian Garden in HK | Photo by @powerpens
I thought I can control some aspects of my life but I was wrong. That's why I put my trust in God. I don't have to lean on my own understanding because God directs my path. Not controlling is not drifting. It's letting God take the wheel.
Just like the song, all we really have to do is to let it be. Let it be. Let it be.
If we go through tough times, then let it be. Everybody does. After all, life averages out. It's the striking contrast that makes the image vivid.
When it rains, bathe and dance naked. When the sun shines and the rainbow appears, sing and make a wish. Suck the marrow out of life and live like you are really living. And when you leave, even the undertaker will be sorry.
I let go of material stuff and immaterial pursuits. We can't bring our money, house, cars or jobs in heaven. These things rust and make the soul rots. They are all replaceable but the moments of joy are not. So let it not be lost in the cacophony of things that weigh us down. Instead, let us invest in the incorruptible. That's how we acquire true riches and eternal glory.
I let go of worries, fears and anxieties. I embrace inner peace. Now I walk through the garden of life in sweet serenity. There is no hurry. Just flow as the wind blows. And like the songs and poems and cliches:
"Paint with all the colors of wind"
"Smell the flowers"
"And dance with the daffodils".
"Trust in the Lord with all your heart, and lean not on your own understanding;
In all your ways acknowledge Him, and He shall direct[a] your paths."
~Proverbs 3:5-6; The Bible (NKJV)
---
Originally posted on Powerpens. Steem blog powered by ENGRAVE.