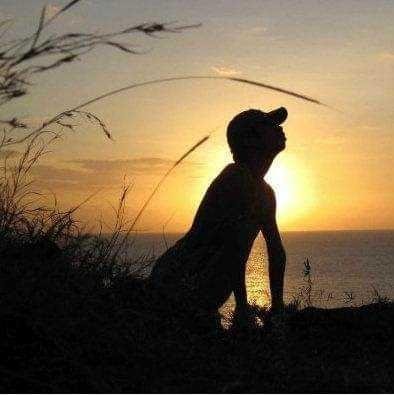 #introduceyourself -- "Cheers to the ones who dream, crazy as they may steem"
Hello Steemians! It is awesome to be part of this passionate community. I hope to share my adventures as a minimalist traveler.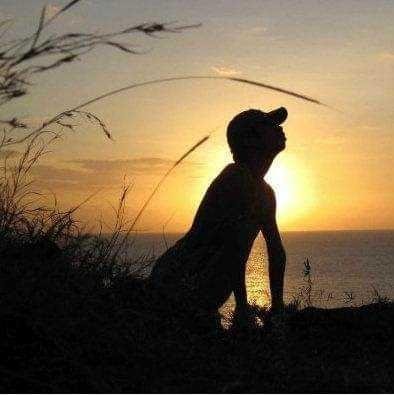 I am Chad, an artist of the unobserved life. In the online world, I am half Jedi, half DARTH--Dreamer, Adventurer, Reader, Traveler, Hipster.
I am moving my blog to the blockchain. My domain is now hosted on the Steem Blockchain through @engrave
Please follow @powerpens on Steemit and other Steem dApps or you can visit https://powerpens.xyz (powered by Engrave).
I write about life, science, philosophy, culture, art, literature, food, travel, my adventures and my dreams. I am excited to share this journey with you.
If you are not on Steemit yet, I encourage you to create an account now to start enjoying great contents. You may also earn by contributing and curating to the ever growing Steem community.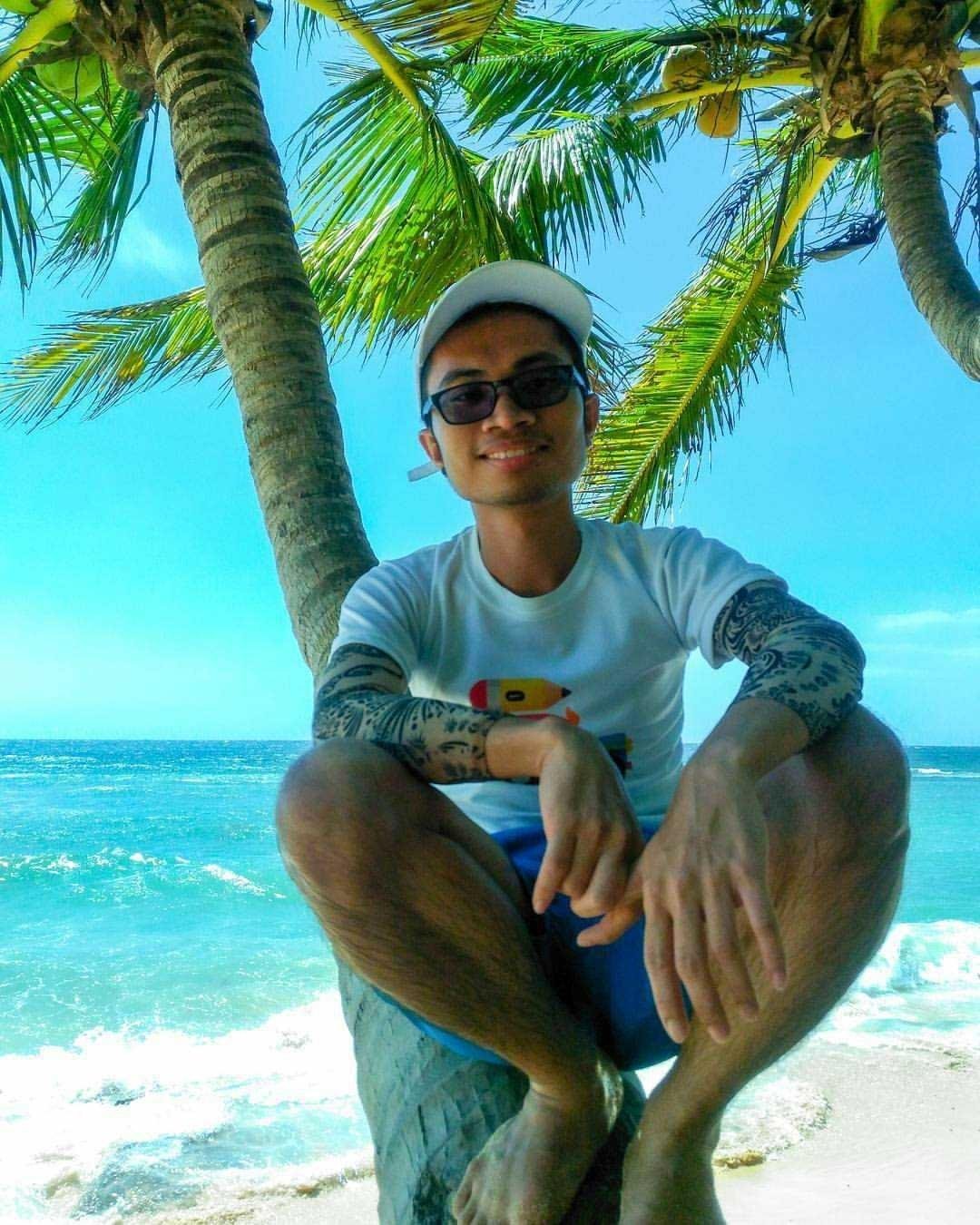 ---
Originally posted on Powerpens. Steem blog powered by ENGRAVE.